note: Please feel free to ask any questions you have regarding how to buy the vehicle through us EnhanceAuto!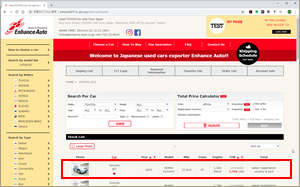 When you decide to buy a suitable vehicle, submit an Inquiry.
Enhance staff e-mail you back within 10 minutes.
note: Please make sure all your detail carefully, that will be used for the shipping document.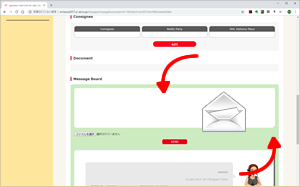 The following things should be discussed by 'Message-Board'.
Total Price :
FOB Price (not including freight cost) or
C&F Price (including freight cost)
Body condition of the Vehicle
note: 'Message-Board' is similar to web-chat-system that allows to communicate on the 'message board' that are exchanged by only buyer/seller. The communications are secured over the internet by SSL(Secure Socket Layer).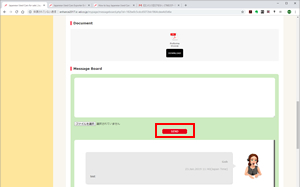 When you agree the price, please request an original (P/I). Our sales team will send you the (P/I) within 1 working day.
note: the quotation price is guaranteed for a limited period due to the fluctuation of currency exchange rate and shipping charges. The invoice shall provide you with the full cost of the vehicle as well as bank information.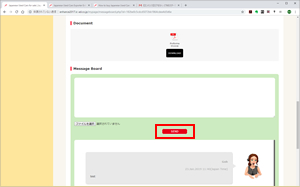 Please make sure all your detail on the (P/I), and Click the 'Confirm to Buy' on the (P/I).The vehicle will be hold as your reserved for 48 hours.
note: when you click 'Confirm to Buy', please send the 'Web-Message' for us.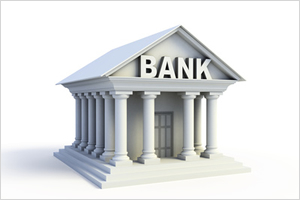 Payment will be accepted by only (T/T). The vehicle will be hold as your reserve for 48 hours after we receive your 'Confirm to Buy'. When we receive 100% full payment , we start shipping procedure up to your port.
note 1: Money transfer charge (Bank fee) is buyer's responsibility, because it is not included to C&F price.
note 2: Please attach the T/T copy after your payment.
| | |
| --- | --- |
| Company : | Enhance Auto Co.,Ltd |
| Company address : | 7-2, OZUSHIMA-CHO, IZUMIOTSU-CITY, OSAKA 595-0074,JAPAN |
| Bank : | RESONA BANK LTD |
| Branch (CODE) : | IZUMIOTSU (210) |
| Account Number : | 0103494 |
| Bank Address : | 20-3 ASAHICHO IZUMIOTSU-CITY OSAKA,JAPAN |
| Swift Code : | DIWAJPJT |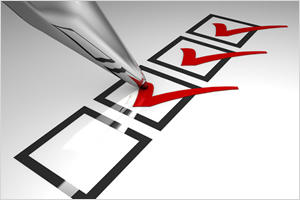 Re-confirm the consignee detail.
1) Consignee Name for B/L
2) Notify Party (person who receive the shipping notice)
3) Documents Destination Address (DHL/EMS address)
note: We need Full Name, Full Address and Phone Number for ALL of the above.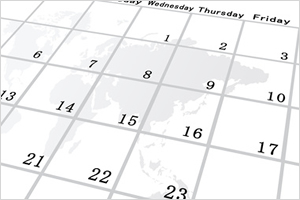 We inform you the shipping schedule ETD (departure), and ETA (arrival). The shipping notices (name/schedule) are changed sometimes due to some reason that delay of ship or unexpected trouble, like insufficient crew member or disaster. Also it is impossible to compensate for those situations.
note: in that case, we inform you next shipping schedule as soon as possible.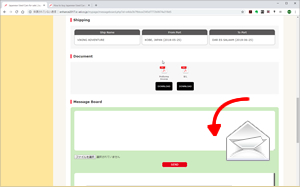 Shipping company will send us B/L documents 10-12 days after the shipping departure, we will send you a copy of B/L documents by 'Web-Message'.
note: You may not be able to amend the B/L once we send it out to you.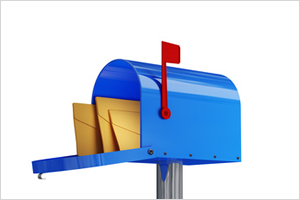 After we receive re-confirm your document details, we will send you the original document by DHL / EMS.
note: Tracking Number will be informed you on 'Web-Message'.