HOW TO BUY
note: Please feel free to ask any questions you have regarding how to buy the vehicle through us EnhanceAuto!
Step 1): Choose your vehicle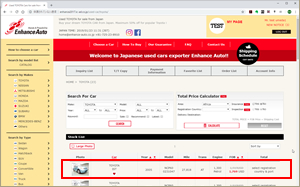 When you decide to buy a suitable vehicle, submit an Inquiry.
Enhance staff e-mail you back within 10 minutes.
note: Please make sure all your detail carefully, that will be used for the shipping document.

Step 2): Discuss Price & Conditions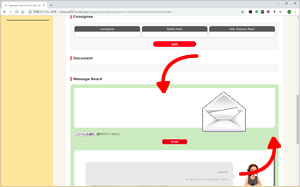 The following things should be discussed by 'Message-Board'.
Total Price :
FOB Price (not including freight cost) or
C&F Price (including freight cost)
Body condition of the Vehicle
note: 'Message-Board' is similar to web-chat-system that allows to communicate on the 'message board' that are exchanged by only buyer/seller. The communications are secured over the internet by SSL(Secure Socket Layer).

Step 3): Require the (P/I) Proforma Invoice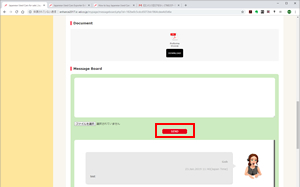 When you agree the price, please request an original (P/I). Our sales team will send you the (P/I) within 1 working day.
note: the quotation price is guaranteed for a limited period due to the fluctuation of currency exchange rate&shipping charges. The invoice shall provide you with the full cost of the vehicle as well as bank information.

Step 4): Click the "Confirm to Buy!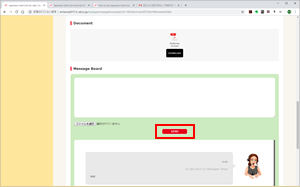 Please make sure all your detail on the (P/I), & Click the 'Confirm to Buy' on the (P/I).The vehicle will be hold as your reserved for 48 hours.
note: when you click 'Confirm to Buy', please send the 'Web-Message' for us.

Step 5):Payment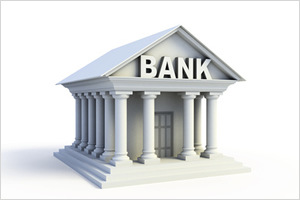 The vehicle will be hold as your reserve for 48 hours after we receive your 'Confirm to Buy'.
When we receive 100% full payment , we start shipping procedure up to your port.
(a) Payment by Remittance to local bank
One way will be local remittance.
note 1:Please add payment information (Proforma invoice number, the reference number of your car & consignee name) in the column of your remittance, if you choose local remittance as your payment. More detailed sender information should help us to specify the remittance & the car chosen.
| | |
| --- | --- |
| Company : | Enhance Auto (T) Ltd |
| Bank : | Barclays Bank Tanzania Limited |
| Branch (CODE) : | MIKOCHENI BRANCH(014) |
| Account Number : | 014-6005136 |
| Bank Address : | P O Box 5137, Dar es Salaam, Tanzania |
| Swift Code : | BARCTZTZ |
(b)Payment by (T/T) Telegraphic Transfer
The other alternative of payment will be telegraphic transfer (T/T).
note 1: Money transfer charge (Bank fee) is buyer's responsibility, because it is not included to C&F price.
note 2: Please attach the T/T copy after your payment.

| | |
| --- | --- |
| Company : | Enhance Auto Co.,Ltd |
| Company address : | 6-1 NAGISA-CHO, IZUMIOTSU-CITY, OSAKA 595-0055, JAPAN |
| JAPAN Bank : | RESONA BANK LTD |
| Branch (CODE) : | IZUMIOTSU(210) |
| Account Number : | 0103494 |
| Bank Address : | 20-3 ASAHICHO IZUMIOTSU-CITY OSAKA,JAPAN |
| Swift Code : | DIWAJPJT |

Step 6): Book your vehicle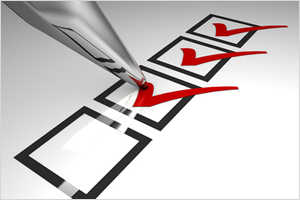 Re-confirm the consignee detail.
1) Consignee Name for B/L
2) Notify Party (person who receive the shipping notice)
3) Documents Destination Address (DHL/EMS address)
note: We need Full Name, Full Address & Phone Number for ALL of the above.

Step 7): Shipping Schedule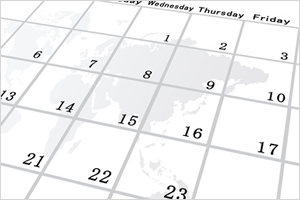 We inform you the shipping schedule ETD (departure), & ETA (arrival). The shipping notices (name/schedule) are changed sometimes due to some reason that delay of ship or unexpected trouble, like insufficient crew member or disaster. Also it is impossible to compensate for those situations.
note: in that case, we inform you next shipping schedule as soon as possible.

Step 8): Final Check for Document (B/L) Bill of Lading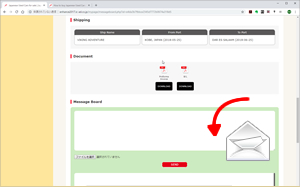 Shipping company will send us B/L documents 10-12 days after the shipping departure, we will send you a copy of B/L documents by 'Web-Message'.
note: You may not be able to amend the B/L once we send it out to you.

Step 9): Dispatch B/L Documents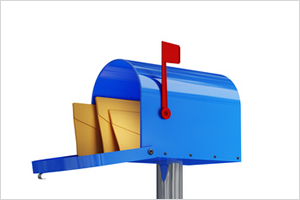 After we receive re-confirm your document details, we will send you the original document by DHL / EMS.
note: Tracking Number will be informed you on 'Web-Message'.